Cold Laser Therapy has been a popular treatment option over the past few decades for reducing pain and inflammation as well as helping with deep tissue healing .  Cold Laser uses light therapy to promote healing at the cellular level through photons, by providing the cells with the energy to help treat pain and inflammation from acute or chronic injuries, to reduce nerve pain and help with tissue repair. Cold Laser treatments are painless and non-invasive.  We are very excited to add this treatment option for our patients.
How does Cold Laser Therapy work?
During a Cold Laser Therapy procedure at Absolute Chiropractic Wellness Centre, we will target specific problem areas with different wavelengths and outputs of low-level light, which is absorbed by body tissue. Damaged cells have a physiological response to the red and near-infrared lights which cause reactions that promote regeneration.
This quick, painless and non-invasive treatment is called "cold" laser therapy because the low levels of light are not enough to heat your body's tissue. While the laser device will touch your skin, you will experience no pain, sound, vibration or heat.
Benefits of Cold Laser Therapy
Reduces pain
Reduces inflammation
Accelerates the healing process
Improves mobility
Can be used in combination with other therapies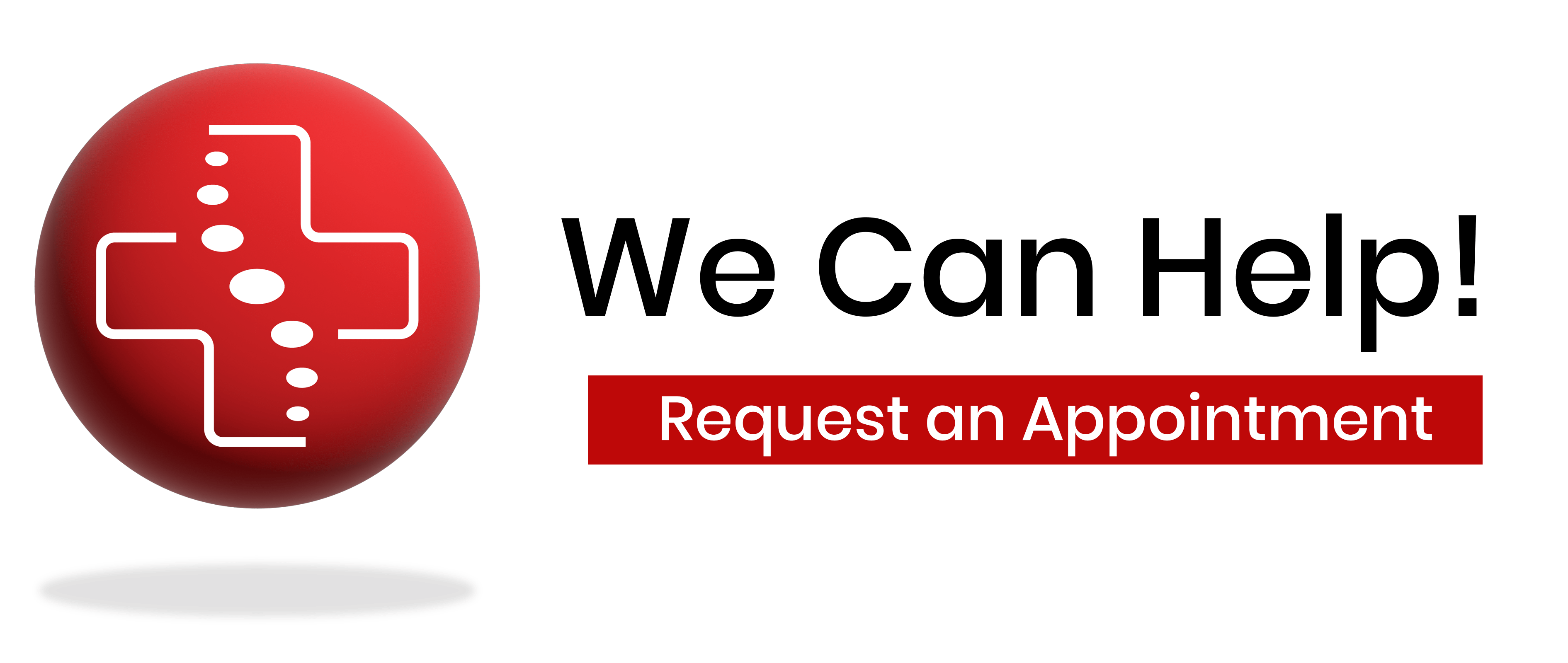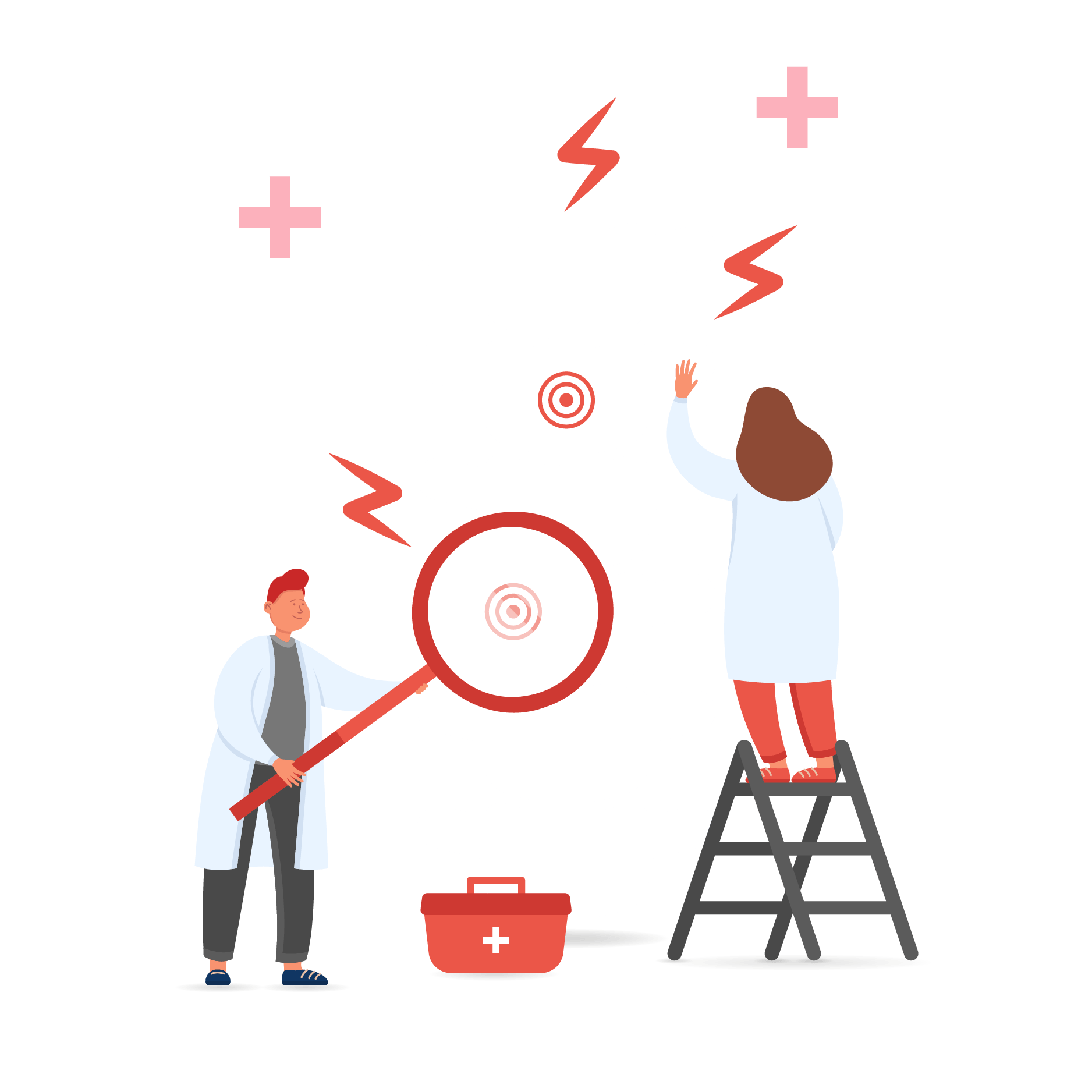 Latest News
What's Crackin'
Learn about the latest from Absolute Chiropractic Wellness Centre, our upcoming events, industry information and read articles with helpful information about pain management!