Chiropractic Care & Rehabilitation After a Motor Vehicle Accident
The moments following a car accident can be daunting, leaving you to wonder, "What do I do after a car accident?" Visible scrapes and bruising may be the immediate manifestations of the accident. However, beneath the surface, your body could be grappling with unknown injuries. Absolute Chiropractic Wellness Centre provides a wide range of rehabilitation services to relieve pain and restore function.
When wondering what to do after a car accident for your body, addressing your physical well-being becomes essential. Micro-tears, unnoticed strains, or whiplash injuries often surface after the initial shock of the accident fades. Dizziness, headaches, neck or back pain, and even blurred vision are common symptoms that can take days or weeks to appear.
In this crucial phase of injury chiropractic comes to your rescue. Our team of professional chiropractors at Absolute Chiropractic Wellness Centre employs a comprehensive approach to your health. We begin with a thorough examination to evaluate your spinal health and identify any hidden injuries. Our use of modern chiropractic technology guarantees utmost precision in identifying underlying issues.
The road to recovery requires careful navigation, and this can be provided by a top-notch rehab center. At Absolute Chiropractic Wellness Centre, we lay out a personalized rehabilitation plan that addresses your unique needs. By choosing chiropractic rehabilitation, you invest not only in alleviating immediate pain but also in intercepting potential chronic conditions.
Our chiropractors employ varied therapies, including but not limited to, Craniosacral Therapy, Radial Shockwave Therapy, Cold Laser Therapy, and Spinal Decompression. These approaches nudge your body towards natural, drug-free healing, minimizing the dependence on medication and reducing the likelihood of future injuries.
Additionally, massage therapy can serve as a vital part of your holistic rehabilitation plan. For individuals recovering from motor vehicle accidents, massage therapy offers many benefits. It can help reduce pain levels, increase range of motion, and alleviate stress and anxiety associated with the trauma of accidents.
It's not uncommon for those who have suffered a vehicle accident to experience muscle stiffness and tension due to injuries. Massage therapy can help by improving blood circulation, aiding the flow of oxygen and nutrients in the body, and advancing the body's overall healing process. Furthermore, it helps in relieving muscle soreness and decreasing inflammation by draining fluids and promoting the body's lymphatic system, allowing for a smooth recovery process.
At Absolute Chiropractic Wellness Centre, our experienced massage therapists understand the complexities of motor vehicle injuries. When combined with our personalized chiropractic care plan, massage therapy can expedite the recovery process, not merely treating the symptoms, but also addressing the root cause of your discomfort.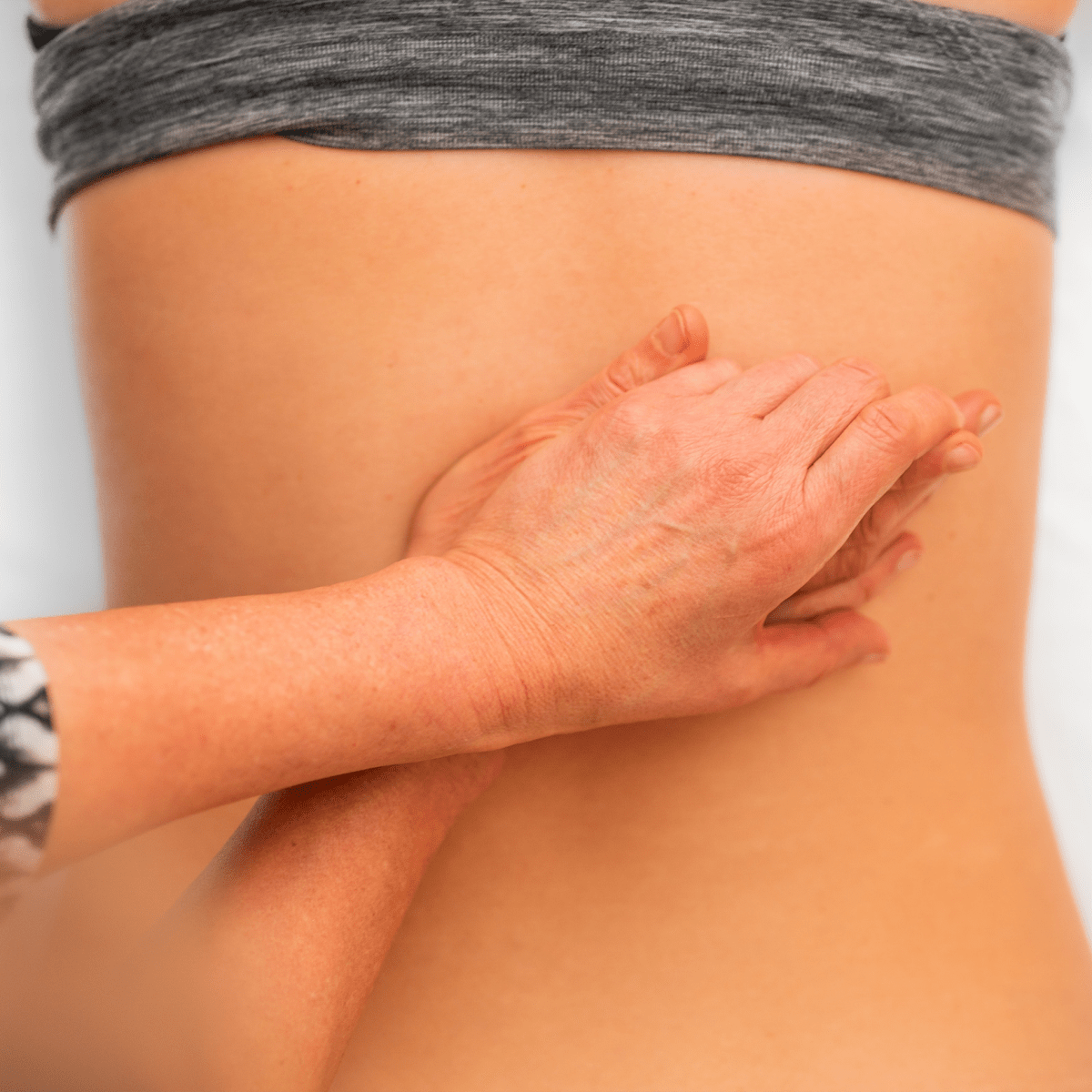 The benefits of choosing a chiropractic-based focus as your rehabilitation centre go beyond the physical healing boundaries. We also focus on arming you with the necessary knowledge for you to lead a healthier lifestyle post-recovery. This holistic approach allows you to understand your body better and empowers you to prevent future injuries.
Life after a car accident need not be laden with ongoing pain or discomfort. Through attentive chiropractic care and thorough rehabilitation, you can reclaim an active, healthy lifestyle. Trust our team to accompany you on this journey to wellness.
At Absolute Chiropractic Wellness Centre, it's not just about healing; it's about a commitment towards a healthier, better life – one adjustment at a time. Let us help you navigate the path to your post-accident wellness.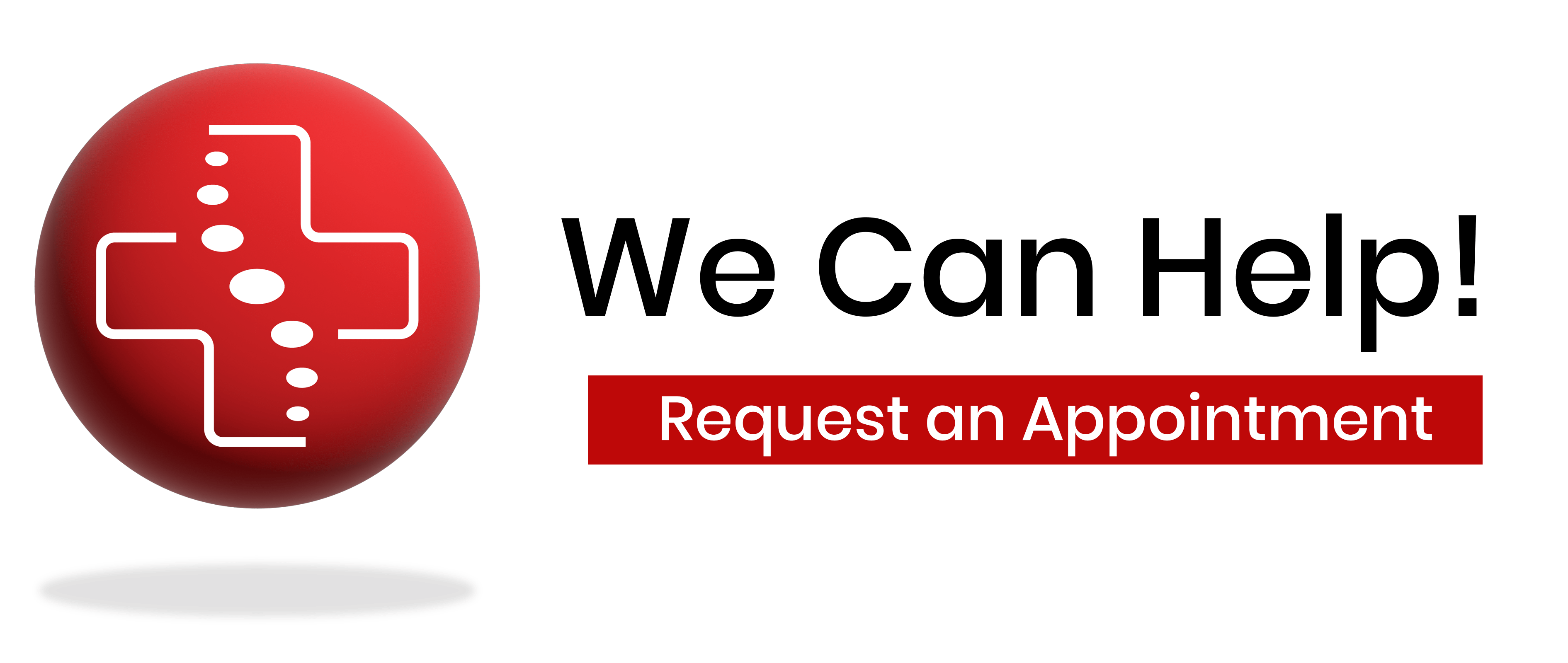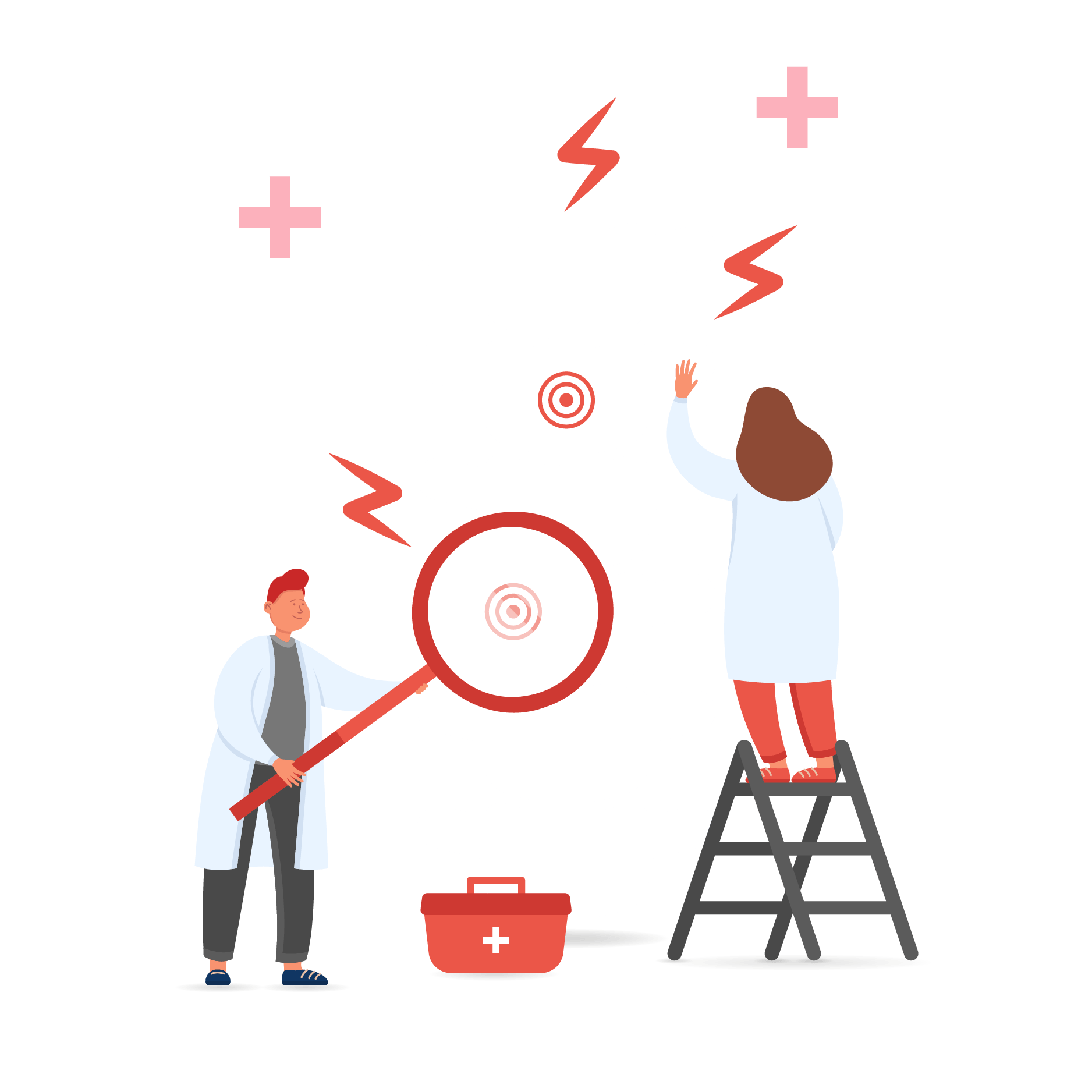 Latest News
What's Crackin'
Learn about the latest from Absolute Chiropractic Wellness Centre, our upcoming events, industry information and read articles with helpful information about pain management!