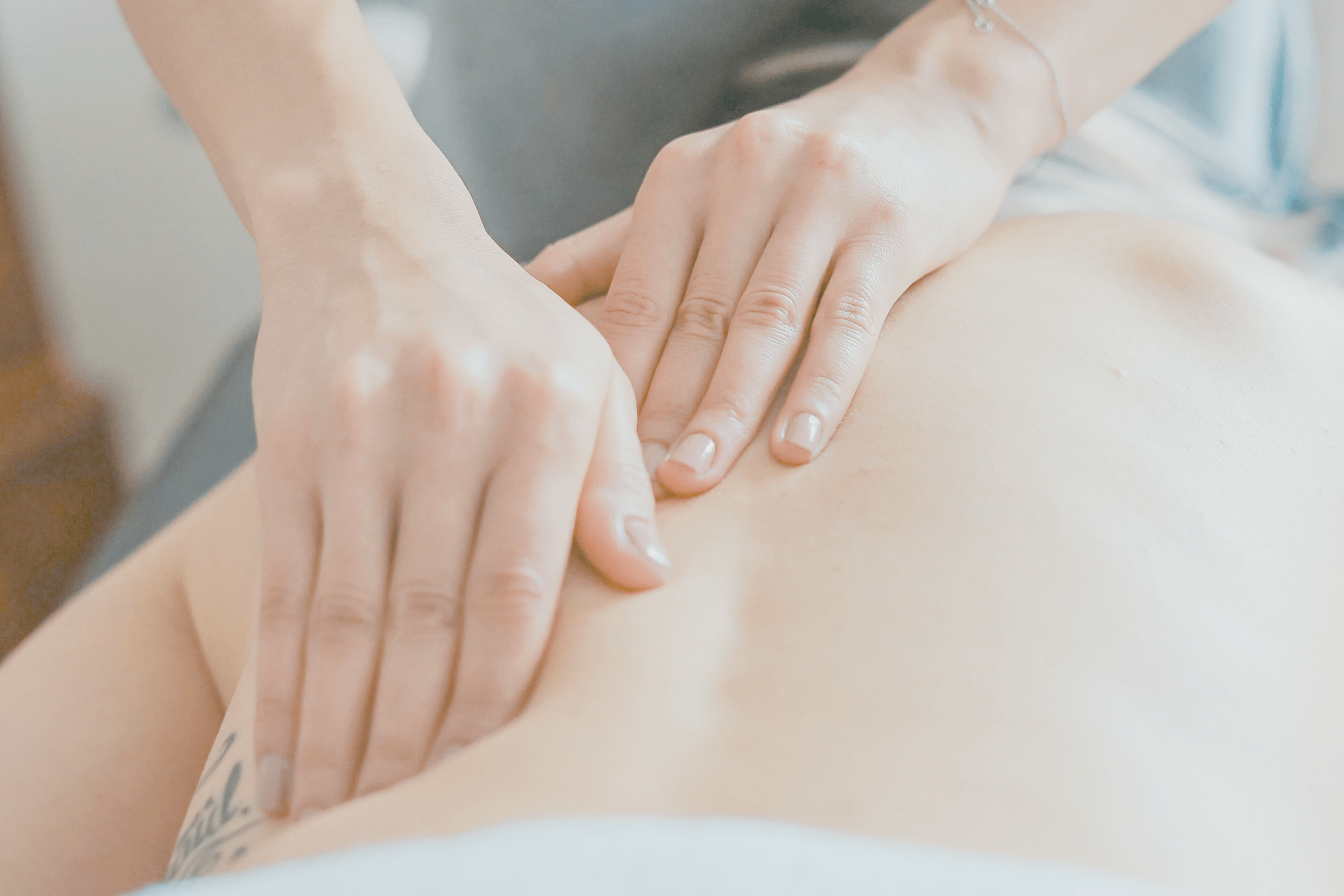 Massage Therapy -Windsor
This therapy manipulates muscle, connective tissue, tendons, ligaments and skin through the use of varying degrees of pressure and movement.
Studies of the benefits of massage have found that it can:
Help reduce stress
Lessen pain and muscle tension
Increase relaxation
Improve immune function
Improve circulation, energy and alertness
Lower heart rate and blood pressure
Massage therapy can help those who have suffered a car accident by reducing overall pain and inflammation levels, and gradually restore flexibility.
Our skilled and friendly Registered Massage Therapists at Absolute Chiropractic Wellness Centre provide a calm and relaxing atmosphere that ensures each and every client feels comfortable and welcome.  Each individual is evaluated to establish the unique treatment needed to maximize personal results. The blending of caring demeanors and strong hands provides the perfect combination for excellent quality massage therapy treatments.
Learn more about our massage therapists by clicking the button below to visit Our Team page.
Massage Therapy Treatments offered at Absolute Chiropractic Wellness Centre:
Deep Tissue Massage Therapy
Swedish Massage Therapy
Indian Head Massage Therapy
Prenatal Massage Therapy
Cupping
Relaxation Treatments